Published on 08/29/2017 11:49 am
Jignesh Shah – The Idol of Cooperation
"And what is the charge?" asked Jignesh Shah. "Total non-cooperation during the interrogation," a junior officer replied. "We were here three hours ago, what went wrong that you are taking us in?" Shah asked again. Shah was interrogated by the EOW several times between September 2013 and May 7, 2013, and no incriminating evidence was ever found against him. Actually Shah was summoned 7 times, and he went on his own to the EOW Office 21 times, a fact corroborated by the cops. Even records of how many times the two had come for interrogation were shared with the cops. The list of interrogation calls and list of interrogation appearances against such calls were all kept inside a file placed on the table.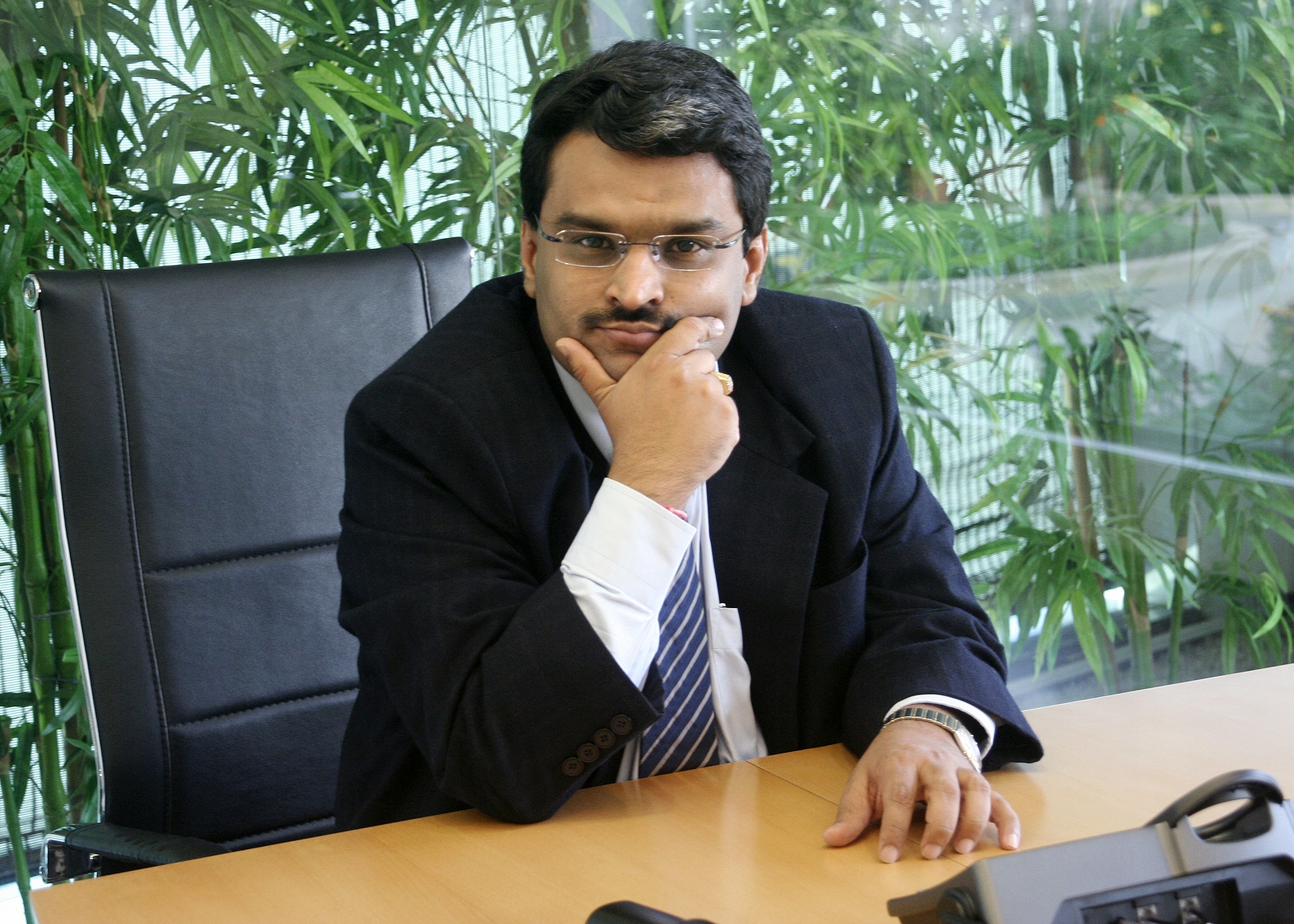 The preceding is an extract from The Target by Shantanu Guha Ray. An investigative account of the NSEL case and Jignesh Shah's alleged connection which puts light on his total cooperation in the inquiries.
The National Spot Exchange Limited (NSEL) promoted by Jignesh Shah's Financial Technologies India Limited (FTIL), now 63 Moons Technologies limited was suspended from trading in July, 2013. The allegations are nowhere near the end and Shah and the company have shown nothing but total support in the crisis. It even urged SEBI to speed things up in the matter concerning the payment default of Rs 6500 crore.
In light of recent allegations, the company has taken heed to its legal department's advice. The company will take appropriate steps in the matter of insider trading of company's shares. "As a responsible corporate and as a matter of good corporate governance practice, any price sensitive information pertaining to operation or performance of the company, any definite decision or announcement or such other information as required... under SEBI (Listing Obligation and Disclosure Requirements)...will be first notified to the stock exchange to comply with the regulation," the company said in a statement.
Jignesh Shah even went as far as to help the investigating agencies to look at data that could be helpful in the case. He has never shown any signs of faltering under pressure and continues to be the idol of cooperation.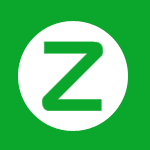 Business Updates